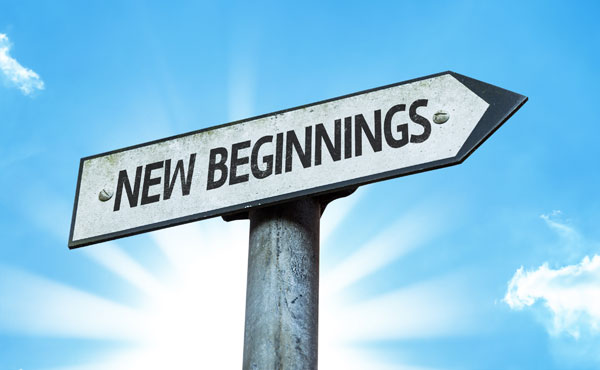 Come and see for yourself
Smoking Hot, Browser Agnostic User Interface
Feature Rich & Free E-signatures For Whole Enterprise – Zero Cost.
ZipLogix® Integration (*)
Robust File Review
Full Forms Integration With Auto Filling
Tight Loop For Contract Management With Forms And E-signatures
Modern APPs To Support Mobile Features.
Integrated CRM And Financial Platform With Deep Analytic
24×7 Email And Chat Service
Long Term Archive Built-In
API Support
New MLS Compliance Features
Month to Month Contract.
…….And Many More….
We will outperform any competitor in price and performance OR your money back!
If you are migrating from another service, we will offer you one year basic CRM for Free (**)
Call us now and stop wasting your hard earned money with mediocre services.