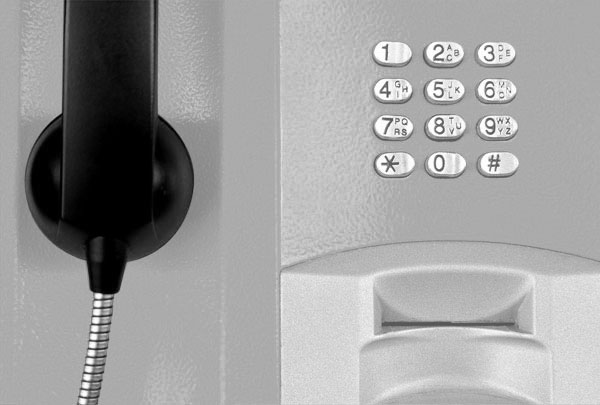 30 , 60 or 100 leads/mo or more!
Tell us areas you seek highly targeted leads by cities, Zip codes
Tell us your lead preferences – types, quantity etc.
Start with a budget (*). If you like your leads, add more money and get more.
No setup charges, no websites, no long-term contracts, no gimmicks– ONLY LEADS
High Targeted Lead conversion with Major Search Engines
Your Branded Leads are yours and not shared with anyone.
Optional add on for a smart CRM to manage leads for agents and teams.
Set your budget and let planetRE's lead generation system work for you
(*) Subscription pricing @$45+/lead in most markets. It will be higher in certain markets based on online ad pricing
Signup for 25 leads a month min. Contract month to month with 2 weeks cancellation notice.