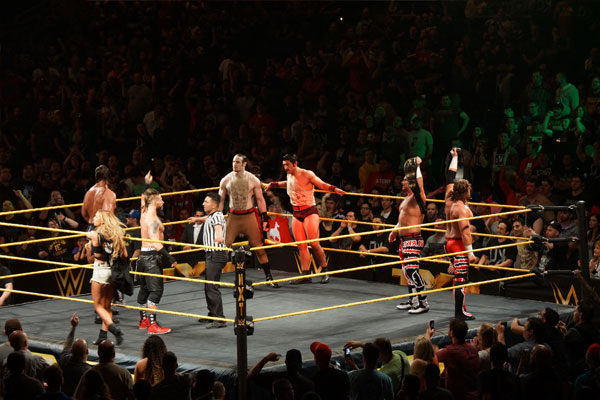 Double, Triple Your Business!
Consumers looking to get loans also look for homes
Tag Team with your choice of Realtors® in your market
Run targeted search engine marketing campaigns with planetRE
New Millennial Property Search Engine offers high lead conversion
Intelligent Lead Router will send leads to the matching Realtor in your team
Incubate the leads with your team Realtor under same CRM platform with shared access
You all win and beat the competition!
Have a Prosperous 2018!
(*) Subscription pricing minimum @$45/lead in most markets. It may be higher in certain regions based on online ad pricing. Contract month to month with 30-day cancellation notice.