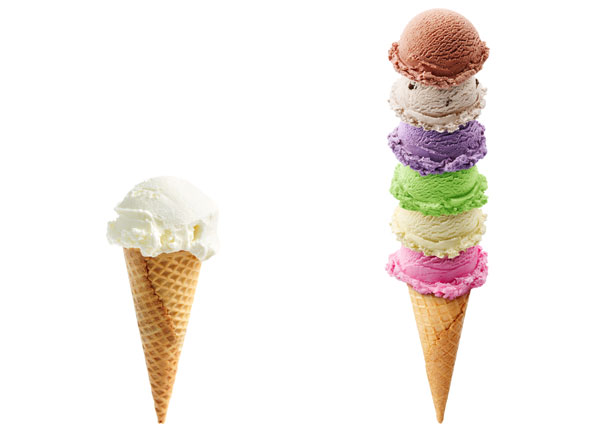 Most CRM systems have single feature. You need to buy many systems to get your daily work done.
One here and one there all add up in cost and operational nightmare as they do not talk to each other.
planetRE cloud CRM offers world's first patented real estate CRM with many native flavors:
Lead Routing
Integration to national lead portals and social media
Video Marketing
Unlimited 5-line Power Dialing with calls recording
Listing Alerts
Lead Behavior tracking with cutting edge sites
Email, text and Social campaigns
Text to lead, voice to lead……
Agent accountability reports
Optional Transaction Management, forms and free Esign!
Optional Money module for commissions, accounting and reports.
APPs for agents and brokers
and more….
Multiple features. One Single CRM database with ability to pull data in and out anytime.
All at a very affordable cost.
Call us now and make this a great 2018!