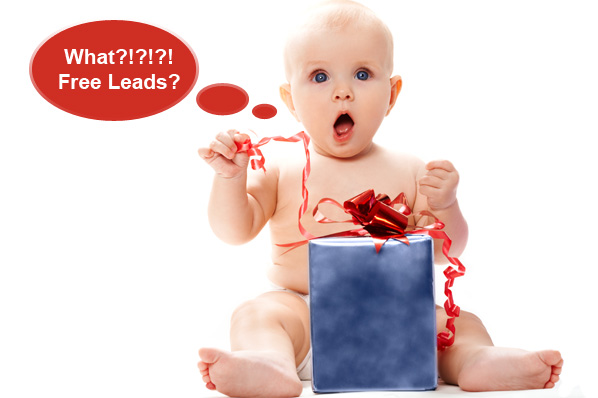 Yes, Free Leads from planetRE to you, if you click on I am Interested within next 24 hours. Hurry before the offer ends!
Receive 1 FREE lead per month, when you sign up for 12 leads per month*
You choose the areas of your choice
Month to month, no contract, no setup fees. Only Leads.
Instant real-time lead notification by email and text
* Minimum purchase of 12 leads at $30 per lead required each month to receive 1 free lead per month. Lead prices may be higher in certain areas.