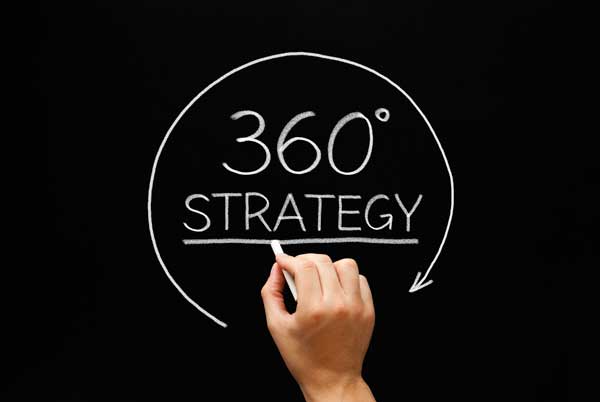 Get Leads 360 days a year (take short break for 5 days)
$360/mo – Get 15 Leads*
Month to month, no contract, no website, no setup fees, no frills. Only Leads.
Choose areas. All sellers, all buyers, or half & half (your wish)
Instant real-time lead notification by email and text
Free Cloud Contact Manager to hold and access leads
*Based on current average @ $30/seller lead & @ $24/buyer lead. Per lead price may be higher in certain areas.