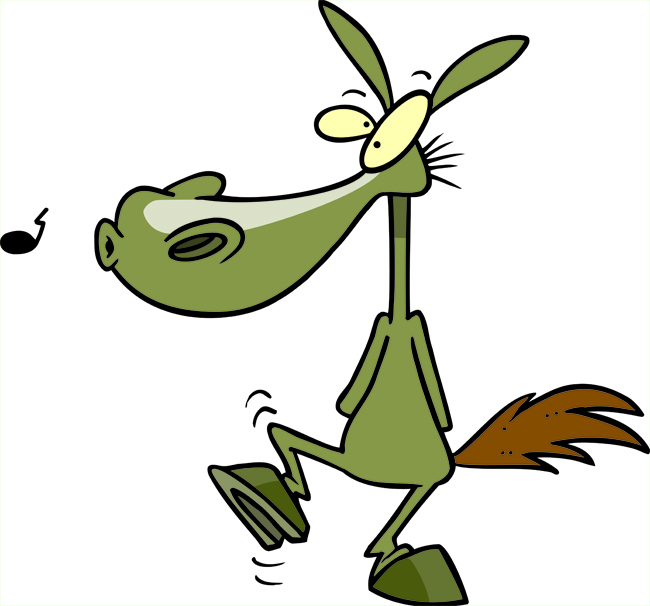 Most Real Estate Marketing Solutions are "One Trick Ponies".
Samples:
– Email Drips but no automatic spam management
– No texting options.
– Power dialing with clumsy import/export
– Weak social media integration of any value
– No Millennial property search for new generation of buyers
– No FacebookTM/InstagramTM marketing
– …. list goes on and on….
Before you know you subscribe and manage multiple expensed databases that do not TALK to each other.
planetRE Socialite – the only real estate marketing platform with patented technology built into a single cloud database. It allows aggregation, routing, collaboration, incubation, ranking and management of all your leads from all sources, including agent recruitment – and uses all channels like email, texting, voice, power dialer, and multiple social media.
With an integrated transaction management and native e-sign, you can now manage offers, documents, track deals to close easily with a single view.
For team lead and brokers, we have an integrated financial platform with QuickBooks® integration also.
You make money on leads you close and not what you buy.
You need a single powerful database that can help you incubate, track, and analyze all your leads to deals.
We have it and others don't.