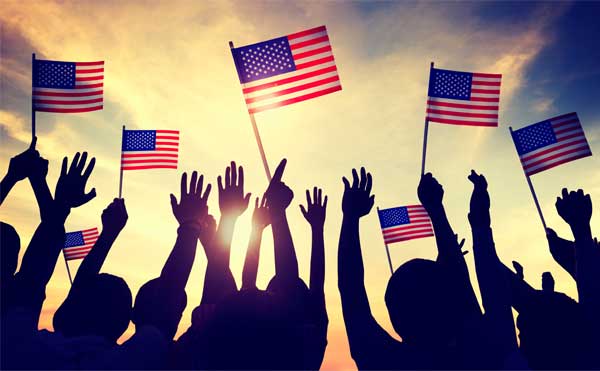 Come join us on this great day as one nation to liberate ourselves from dogma, unspoken anxieties, fragmentation, resilience to change and "it is good enough" attitude.
planetRE is leading the revolution in modern real estate by offering an automated unified cloud for marketing, transaction, and financials with single sign on and seamless data integration.
Your business can run as one enterprise rather than fragmented information silos.
During this blissful week, we are offering a flat 30% discount (*) on ALL broker and agent bundle prices.
Talk to us and reach the next level of efficiency, growth, competitiveness and operational transparency you deserve to excel in the new world.