Most residential real estate markets today are driven by sellers.
What are they thinking of?
One is obviously how much is my home worth now?
Second with renovations can my home be worth more? What is my ROI?
Introducing Renovation Estimate for Sellers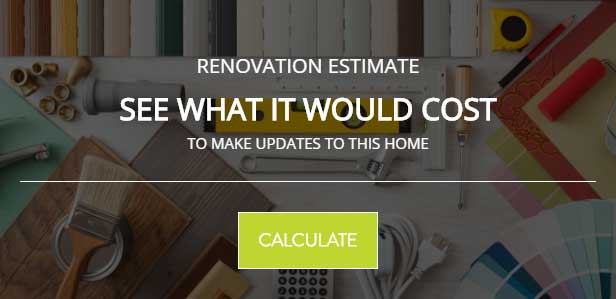 planetRE answers these seller anxieties with a differentiated seller site branded to you with search engine marketing – driving traffic and capturing seller leads
Dazzle your sellers with a patented back end CRM using email, text and deep social media communications to send monthly market reports, weekly listing activity reports, Buyer- Seller matchmaking, Millennial Lifestyle Property Search with alerts and more.
There is a lot of competition to get listings.
It is time to differentiate, excel and get planetRE.