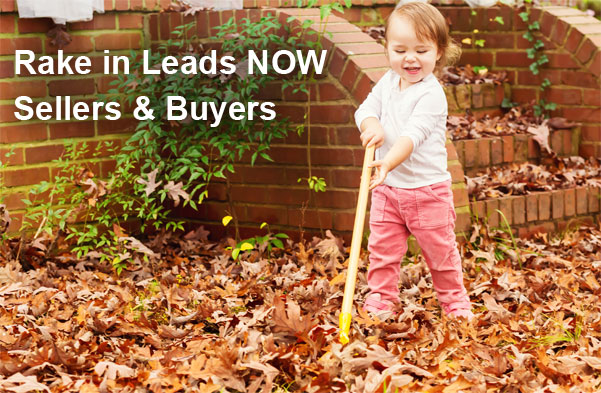 Claim your territory and start raking in leads.
Find out if the area you want is still available. They are going fast. Contact soon!
Only $24 for a Buyer Lead and $30 for a Seller Lead*.
No contract, No setup fees, No website. Only Leads.
Instant real-time lead notification by email and text.
Free Cloud Contact Manager.
*Based on current average @ $30/seller lead & @ $24/buyer lead. Per lead price may be higher in certain areas.